Training
It's time to think about what training you want to do at CHECC this year…

Please note that due to a number of factors there will be NO CAVE RESCUE TRAINING at CHECC this year, but sessions currently available are as follows:

1. SRT WORKSHOP
This is being co-ordinated by the lovely Keiran Appadoo, with an experienced team kindly volunteering to help you learn elements of SRT. Currently, this session is intended mainly for beginners, but some advanced technical help will also be available. The venue we choose to run this session at will depend on the weather, but it will start at 10am on Saturday and Sunday.

2. PHOTOGRAPHY WORKSHOP
The award winning Stuart Gardiner has once again generously volunteered his time to run one of his brilliant Photography Workshops, where you'll learn the theory behind cave photography on the surface before heading underground to perfect that theory and turn it into reality. There will be 10 spaces for the practical underground session, but the theory session beforehand is only limited by room size. This will start at 10am at Dolygaer Centre (CHECC Venue) on Saturday (exact room TBC) and will move off-site and underground in the afternoon. Bring along any camera kit you have, you'll be amazed what you can do with it!

3. SURVEY WORKSHOP
The survey legend that is Andrew Atkinson will be kindly running a workshop again this year, taking you from basic survey techniques, where you'll learn how to gain measurements of cave passage using common instrumentation, before returning to visualise it on a computer so that you can see your survey for all its glory! Due to limited instruments you are encouraged to beg/borrow/steal survey kit from your clubs, if you have it. There will be spaces for approximately 10 participants, though you can pair or triple up to increase available slots. This will also start at 10am on the Saturday at the CHECC venue (exact room TBC) and will finish by 4pm.

4. LEADERSHIP/SURVIVAL WORKSHOP
The aim of this session will be to run through the basic equipment that can keep you alive underground, in the UK and abroad. It will be a shorter show-and-tell kind of approach aimed at those who lead trips within their club and hold responsibility, those are looking to go on expedition but also just cavers who want to make sure they're taking the right kit with them when they head off on the weekend. This will start at 1 PM on Saturday and there are unlimited spaces on this. You are encouraged to bring any comfort or survival kit you have with you especially if you routinely take it underground already.

Hopefully there is something going on here for everyone to take an interest in, if you want to join in on any of these workshops, please send me a message at checc.committee@gmail.com including your name, your affiliated club and the training you wish to attend (please check the timings for any clashes).

Places are generally FIRST COME FIRST SERVED, though some thought will be given to trying to get some geographical distribution of attendees within each session.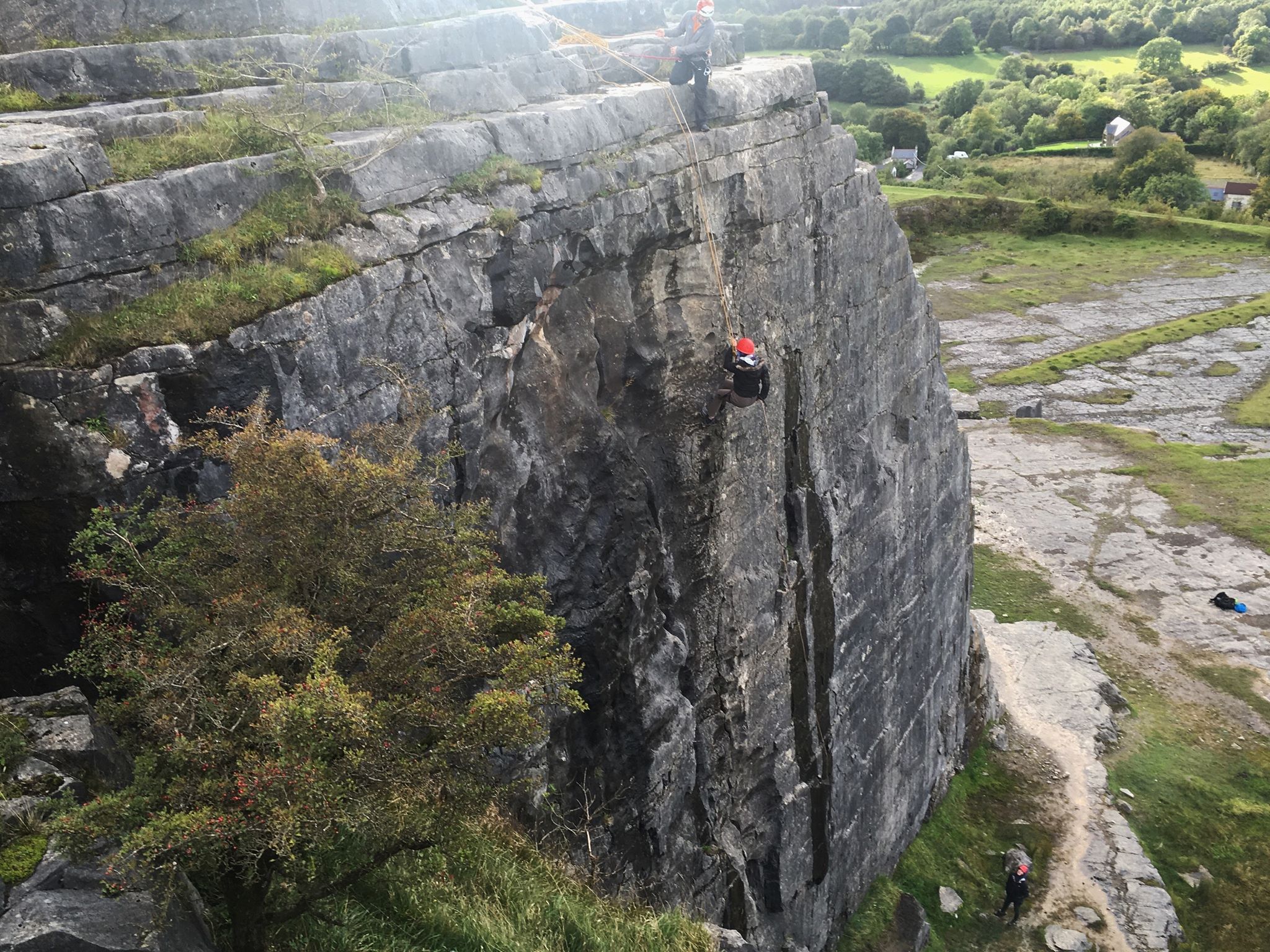 SRT training will take place in a Morales quarry just around the corner from the venue.